The "Glinkowski Group" in the third generation of the Glinkowski family is a group of brands representing a diverse portfolio of products and services, whose common denominator is rich experience in steel processing and production of steel products for various applications and industries.
The group, which dates back to 1956, currently consists of three brands:
GLINKOWSKI: Production of sport and classic horse-drawn carriages / see more
GRAXX: Production of excavator buckets as well as steel processing and treatment services / see more
OtiumFarm: Production of single-axle agricultural trailers / see more
The production plant, warehouse and headquarters of the Group are located in Wielkopolska, in Sikorzyn near Gostyń.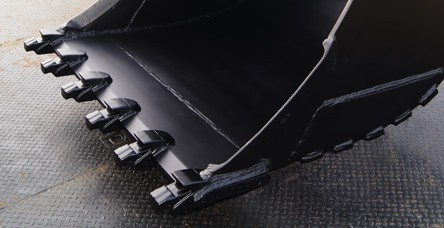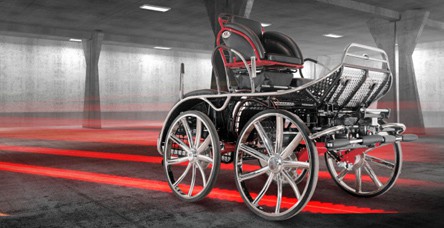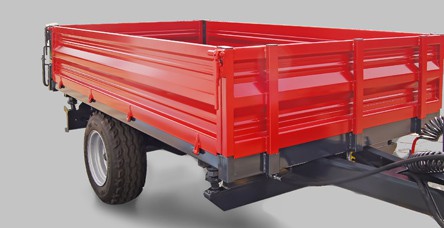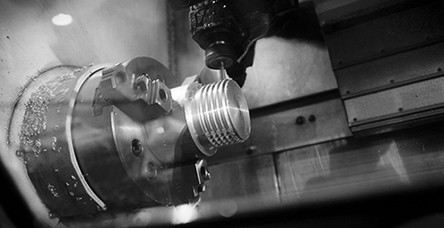 Today the "Glinkowski Group" is a synonym of quality, technology and the highest craft values.
We invite you to cooperate with us! www.glinkowskigroup.com