OtiumFarm as a producer of new, agricultural trailers provides for full service and production as well as distribution of original spare parts. By purchasing original OtiumFarm spare parts, you increase the life of the parts, reduce the number of failures, gain a guarantee of trailers continuous operation and technical support from OtiumFarm engineers.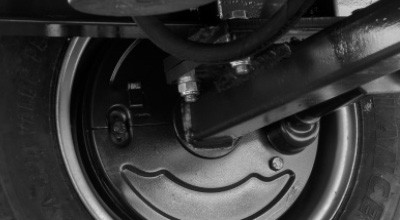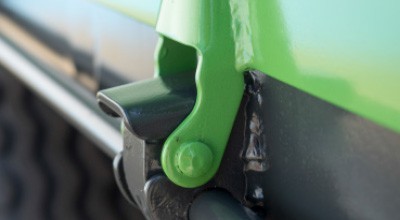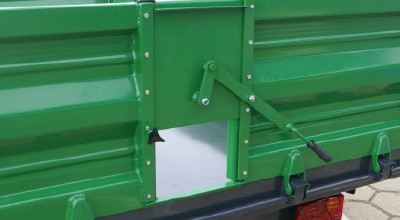 The factory service for manufactured agricultural trailers includes:
warranty and post-warranty repairs
current operational service
overhauls of agricultural trailers
Spare parts warehouse for trailers and the brand's production plant are located in Sikorzyn near Gostyń, in the region: Wielkopolska. The modern warehouse is operated by means of an ERP class IT system that allows quick identification of spare parts for trailers and their logistics.
In the case of spare parts not manufactured directly in the Glinkowski Group production plants (e.g. axles for agricultural trailers, sidewalls for agricultural trailers, actuators, hinges for sidewalls, brakes for agricultural trailers), fast logistics is guaranteed by long-term business relationships with the manufacturers of the above-mentioned equipment for agricultural machinery.